The Lazy Blogger
If you've never watched the Netflix Original series, You, I'd suggest you check it out if you're into psychological thrillers.
The series follow a seemingly friendly guy name Joe Goldberg who meets this cute young woman, Guinevere Beck aka "Beck" , at a bookshop where he works. As the series goes on, viewers discover just how obsessed Joe is with Beck.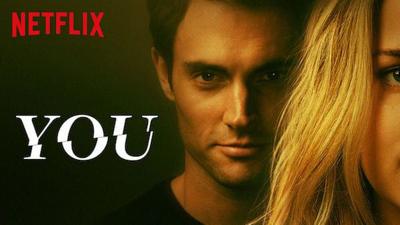 The series is based on a novel by Caroline Kepnes of the same name.
Disclaimer: I am not a mental health professional. Therefore I cannot diagnose anyone. However, based on the characteristics and actions of Joe Goldberg, there's a slight chance that he would have been diagnosed with Obessive Love Disorder, or maybe not. However the series is awesome and I thought it'd make a great segue.
---
So what exactly is OLD?
Unlike erotomania, which is an individual's paranoid delusion of someone else (most times a celeb…
View original post 171 more words